As I was taking out my trash this week, I passed by my orange tree and realized that the first buds of the year were beginning to take shape on the branches, meaning in the next couple weeks the sweet smell of orange blossom would grace my outdoor excursions. It hit me that spring is already making its presence known, and I just could not believe how fast the time flies.
The early arrival of spring means one thing: the season of home improvement is truly upon us! With spring comes clear skies and revitalizing sunshine for both us and the greenery we've struggled to keep alive all winter!
Well, some of us have managed it better than others; for them, spring is the time to revitalize our landscaping! Tearing up old, dead flora and replacing it with fresh and lively shrubbery, or even doing something a little more extreme and reworking the entirety of our yards.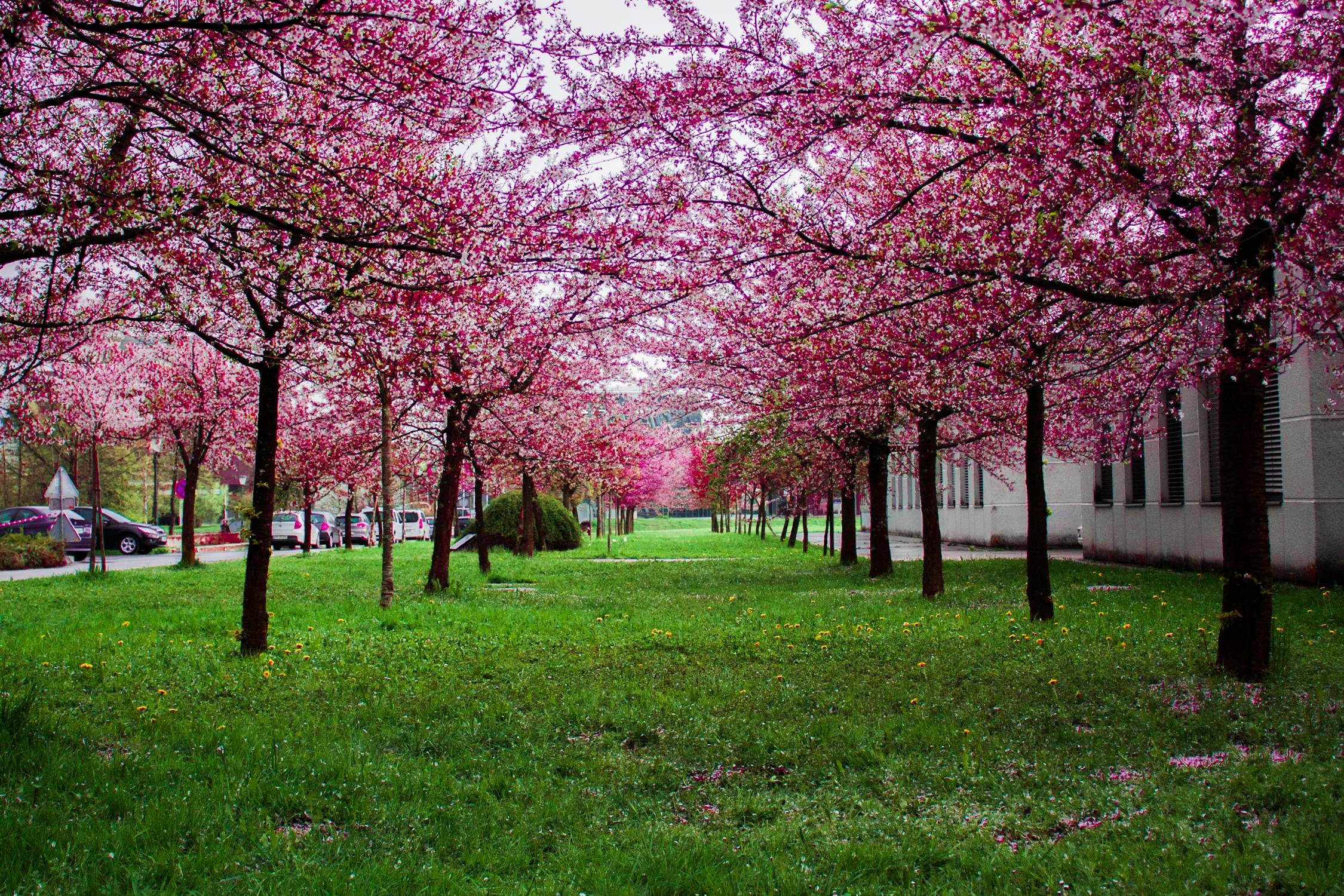 I've personally been waiting years to begin resurfacing my patio and installing some water fixtures to enhance the calming effect of working and playing out in the yard, but we all have a different vision for our outdoor spaces. For those of us who lack the strong back needed for construction or the green thumb required for good landscaping, finding good help for our outdoor projects then becomes essential.
For those readers in the San Diego, the best help money can buy in the field of landscape design is Torrey Pines Landscaping, a local company that's making some major waves in the industry for the complexity and beauty of their projects. Torrey Pines has won a ton of awards for their work, and their customers are uniform in their glowing praise of the company:
"I cannot think of another company that has performed so exceptionally. I want to credit Doug Dilworth and his team that worked with us every step of the way as we transformed our backyard wasteland into a work of art. Doug is creative professional who stands by his word and delivered as one could only hope. I highly recommend Torrey Pines Landscape Company." (Gary Elliott, Google Review)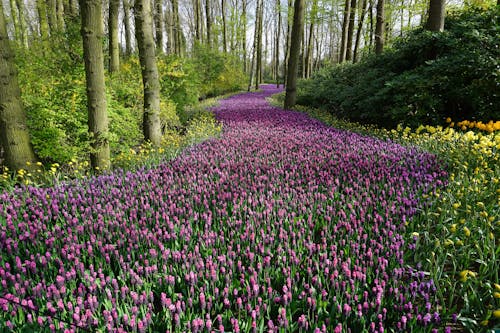 Read Gary E.'s review of Torrey Pines Landscape Company on Yelp
"Last fall we contacted Harry Thompson to redo our backyard. After considering a few other companies, we decided to go with TP Landscape Co. Harry was thorough, knowledgeable and listened to all our concerns/requests. I must say this was a big investment for us, but definitely worthwhile.
In the end, we were very pleased with the overall outcome, and just in time for Thanksgiving! His crew was respectful, hard-working and cleaned up at the end of each day. Dave, his project supervisor, was great to work with. You can tell he has a nice working relationship with the crew and clear communication with them.
Thank you TP Landscape Company for our new beautiful, tropical oasis! We look forward to firing up our built-in BBQ and fire pit. Also, it's nice to know that you guys check up on us periodically to make sure things (sprinklers/timers/etc) are working as they should." (Gina L., Yelp)
Spring means a new beginning for life and a world washed with the revitalizing rays of the sun. Don't let it slip by without getting that new landscape you've been dreaming of in the cold of winter, and don't forget to call Torrey Pines Landscaping to make it a reality:
Torrey Pines Landscaping
+18584541433
5560 Eastgate Mall, San Diego, CA 92121