Inspiration. Dreams. Reality.
Picturesque Home Magazine helps you find create your picture perfect home.
Home Services
Are you planning to give your property a makeover? Do you want to redesign it? Or do you want something to be repaired? 
If you are looking for services to make over or improve the design of your home at a reasonable cost, you no longer need to seek an interior designer and pay for normal prices. If there are areas that need to be repaired or maintained, you don't have to select expensive solutions when there are plenty of cost-effective alternatives. If you are on a budget, quality services that are suited for your budget is the best thing you can select. Here, you can find information on home services, as well as practical tips and advice on working within your budget.
Finding The Right Home Service For You
Right now, you may be wondering how you can achieve an excellent interior or exterior design with a small budget. How will you make your home calm, appealing, and inviting? Most homeowners cannot afford to make expensive mistakes and require home services that satisfy their needs and exceed expectations. We will get you started with advice regarding color schemes, styles, and storage options to begin your property makeover. 
Furniture placement must be optimized. Transform everything with stylish designs. Finishing touches should create an environment that invites you in. Home services can help in redesigning your home and assist with decorating. Perhaps you would like a style update for a more contemporary look. If you desire to sell your property, a home makeover is an excellent option to give the house a better chance on the market. Professional home makeovers and advice will help you tremendously throughout the process. Home renovation experts provide practical solutions with quality results, delivered on time and within budget. On the other hand, if you do not need to change the design of your home, repair and maintenance services can help prolong its beauty, saving you money in the long term.
Do you find yourself walking into the kitchen and finding clutter and disorganization everywhere, with no space and a real big mess? Perhaps you need a remodeling expert to design a more practical solution to your space. They can create more storage in the kitchen and rearrange it to give a more spacious look, transforming your kitchen into an oasis. Hiring and relying on trusted experts can guarantee the best results. Working hand-in-hand with contracts can get the job easily done, so make sure you work with a team that has an excellent reputation for performing their work professionally.
Whether you need a home makeover, decluttering, or repair and maintenance, hire people who can improve your standard of living. Be sure to put your money in trustworthy home improvement professionals. It is best to research their reviews, read testimonials from their previous clients, and examine their portfolio of previous work.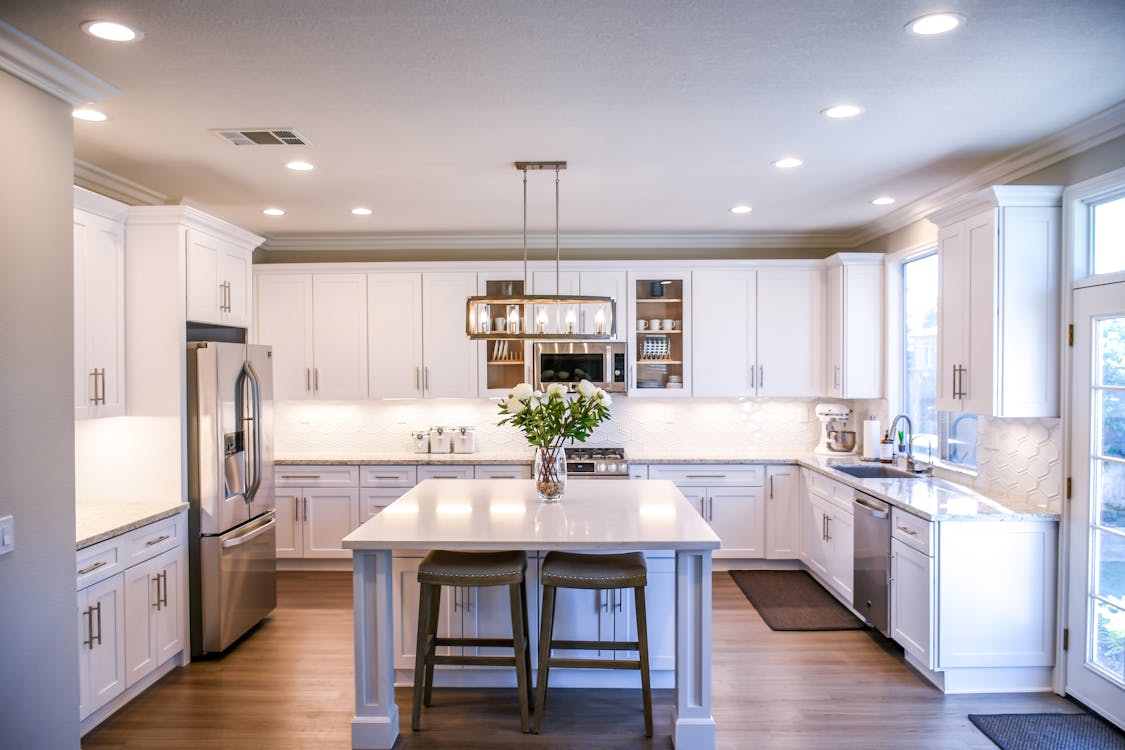 Photo by Mark McCammon from Pexels