The Safest Protection to Prevent Termites
Hear ye, hear ye! As the seasons change, we want to warn all of our readers of the causes or circumstances that can lead to a termite infestation.
One of the best investments anyone can make in life is to become a homeowner, which is why it is important to take care of your house as much as possible. A home can be run over by pests if preventive measures are not taken. While a termite infestation has varying degrees of disaster, prevention is preferred. It is very simple as long as one understands how they tend to come in. Generally, termites are attracted to wood, but there are also other things that can result in the infestation of termites. In this article, you will learn the causes of termite infestation and ways to deal with such situations.
Moisture
Termites that are attracted to moisture are known as the subterranean termites. They are known to have their colonies in the soil; sitting water around the house will create a comfortable environment for these types of termites. To prevent infestation, broken pipes should be fixed before they become a channel for termite infestation. Roof gutters must be cleaned often to ensure that drainage systems around the home are not blocked. Also, it is important to maintain a well-ventilated foundation and trim the gardens to avoid excess humidity around the home.
Wooden Structures 
The soil around the home may have been treated with pesticides, but termites can still find a way of entering the house through the wood, as it serves as a bridge between the ground and the home. Termites such as the subterranean type feed on cellulose, one of the main components found in woods. These termites usually search for food above the ground, especially in woods to add to their food supplies. Home interiors may be invaded by termites that come in contact with the home exterior, so it is recommended to remove mulch, vines, stumps, or woods that are very close to the building. Also, roofs can be easily infested by termites. Any tree limb that is resting on window frames or roof should be trimmed. 
Geography 
Homeowners might be living in a region that is very prone to termite infestations. People living in warmer, wetter regions often have termite problems. There is a high termite presence in some regions which results in more infestations in homes in that region.
If unrepaired termite damages are found in the home or any other termite problem noticed, reach out to a professional termite control company immediately to get help and solve this problem before it is too late. We recommend that Monrovia homeowners call Grand Oaks Termite Control for their termite inspection and extermination services.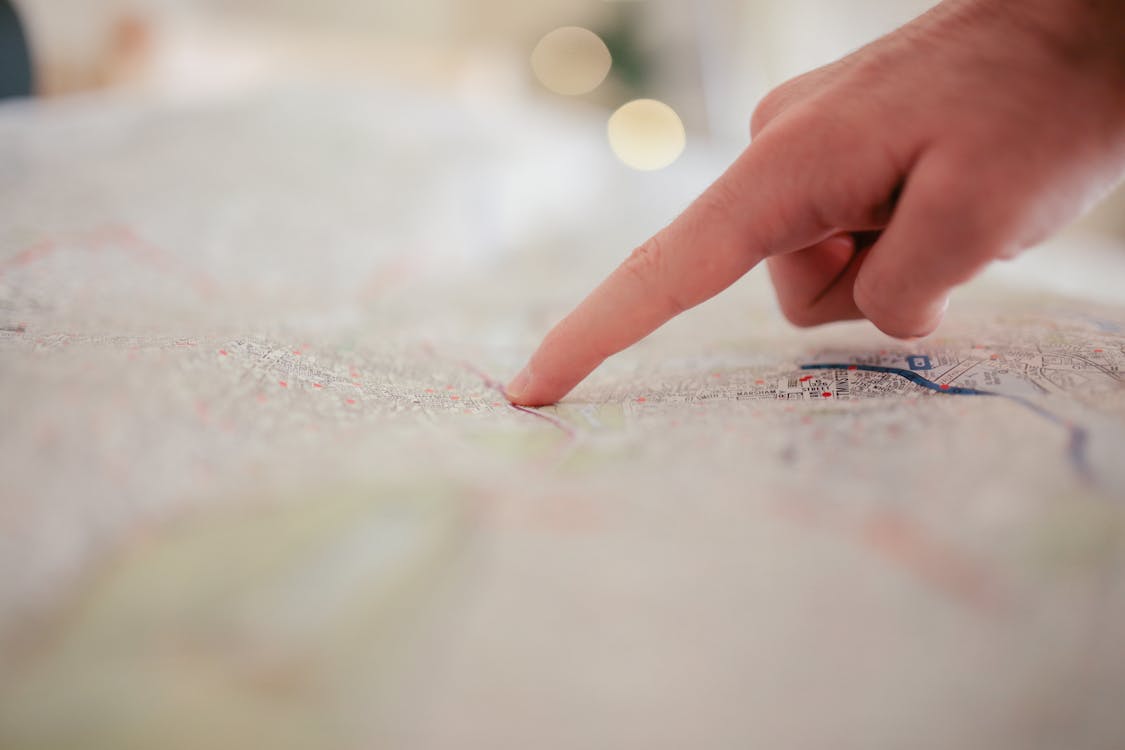 Openings in Foundation, Roof, and Walls
Termites will pass through breaches and crack concrete foundations in the home to obtain food, moisture, and construct their mud tubes. It is important to check the entry doors and windows of the home and seal off any opening. Any loose electrical or plumbing seals in your home should be repaired quickly once discovered. These simple fixes can be very helpful in defending your home against a termite infestation.
If you need more information or help, give the professionals at Grand Oaks Termite Control a call today.
Grand Oaks Termite Control
110 S Worthy Dr, Glendora, CA 91741, United States