Here at Picturesque, we are big advocates of people going out and creating their own little slices of paradise. Whether that means fixing up an old ranch house resting on ten acres out in the prairie or a bungalow on the beach, we think there is nothing that can benefit your satisfaction with life more than cultivating and owning your dream home.
That doesn't mean it's always easy, though. Take my mother, for example, who found herself the sole owner of a large family home here in southern California following the death of my father.
My mother had always loved gardens of every type and theme, as long as they were lush and well cared for. Tropical, temperate, Japanese, or English cottage style, she loved a well-manicured patch of land.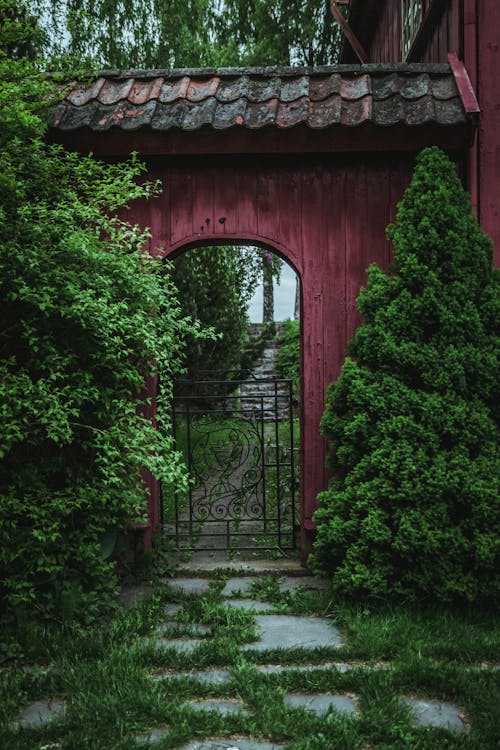 Unfortunately for her, neither she nor my father ever had much of a green thumb, and with three kids and a sizable mortgage, they didn't have the money to pay for expert help. The yardspace languished, and while it was never ugly or overgrown, it was never exactly beautiful, either.
As her kids left the nest and the house was paid off, however, she had the time and the money to start seriously considering how to create her little piece of paradise. To help her out, we started looking for Del Mar landscape companies that would fit the bill for her needs.
Hours of searching later, we happened on a San Diego local company whose projects seriously impressed – Torrey Pines Landscaping Company. Not only were their designs award-winning, but according to their testimonials, the company's customer service was also impeccable, even with…difficult clients, like my mother. Check them out:
We are so pleased with the "re-boot" of our landscape and extremely happy that we chose TP Landscape to plan & design and then execute on that plan. We also decided to stay with them for our weekly maintenance as well. We couldn't be happier with the level of detailed planning, support and responsiveness we received throughout the 3 month process and the professionalism exhibited by the entire staff!! Thanks Harry and team….it looks even better now three months later! – Jim L., Yelp Review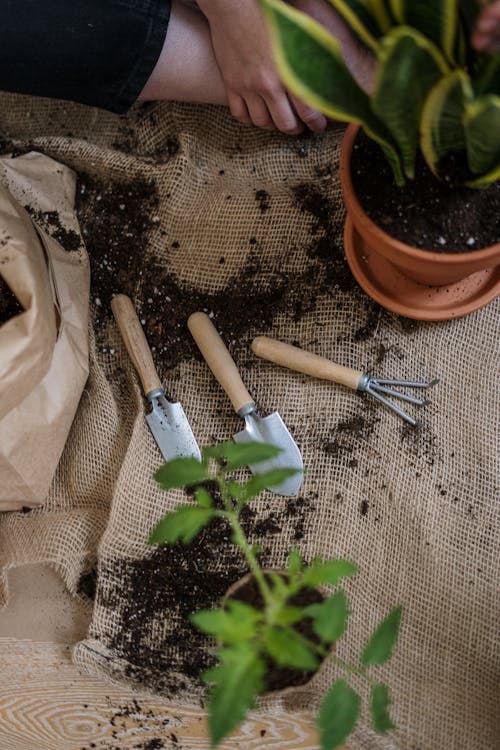 Read Christine B.'s review of Torrey Pines Landscape Company on Yelp
"Torry Pines Landscape Company Was highly recommended to us.
If you want the best this is the company to use.
When we met the owner Harry, we immediately felt very comfortable working with him and his team.
He is extremely knowledgeable, many years of experience, passionate and has a great personality. We had a lot of fun working with him. His team is top-notch. Lei, his Architectural designer and John, his Supervisor were excellent.
Always available, very professional, and dedicated.
It was impressive to watch how hard and efficient his crews worked. They were always accommodating and helpful.
Harry and his team have high standards and want the customer to be happy.
We at all times were welcome to share in choices and decisions. So ultimately, we now love our new courtyard, hardscape, landscape and driveway.
We enjoyed the journey and are thrilled with the results. It filled our expectations and more." – Melane L., Yelp Review
After a brief call, my mother was smitten with the company and they will be working together to get a start on creating her slice of heaven. If you are interested in realizing your landscaping dreams, get in contact with Torrey Pines today:
Torrey Pines Landscape Company
+18584541433
5560 Eastgate Mall, San Diego, CA 92121