Companionship At Home With Tiger Turf
A dog can give your family love, joy, happiness, and protection.
The commitment to one or several bears many responsibilities for you as their loving owner. 
There are several ways to make your home a doggy paradise while making housekeeping much easier for you as both a homeowner and pet owner. 
Kitchen
Foods like chocolate and grapes can be fatally toxic to dogs. Fruit pits, nuts, corn cobs, and bones can be choking hazards and can cause severe gastrointestinal issues.
The kitchen is either heaven or hell for your dog. A dog that is not disciplined while being tall enough or strong enough to leap up high may attempt to eat food from the kitchen table, counter, pantry, or cabinets. Even if a dog is well-disciplined, it may be hard for them to ignore their animal programming. Some tricksters will sneakily find ways to climb up a table and eat the food without their human family members knowing.
Ingesting anything outside of their prescribed nutrition can compromise their health. What's worse is that most dogs simply lack the knowledge of what is toxic, unwittingly putting themselves in danger. As their human parents, it is your job to train a young pup to not eat anything other than what is given to them in their food bowl and to also keep anything potentially dangerous or toxic to them out of their reach.
Office & Bedroom
Dogs don't just munch on food. Dogs who are teething or simply enjoy chewing as a pastime may mistake your favorite pair of shoes, or a beloved book of yours, as a chew toy. While most items are replaceable, some keepsakes or documents are one-of-a-kind or legally invaluable, which makes the doggy destruction of them all the more devastating. To avoid experiencing disappointment and anger arising from a chew accident, install shelves, cabinets, and drawers that can be securely fastened or locked. 
Backyard Lawn
The stinky truth of furry friendships is that they need to go potty (as almost any living being would). Your lawn is where they may also frolic, play, and dig holes, creating a lawn care hassle. Many people in Orange County are busy with professional and personal obligations that make it hard to spare the time to fix and patch up the damage done. If natural lawn maintenance is not feasible given the time, money, and energy required, consider installing a synthetic lawn, which looks as natural as real grass. NoMow Turf Installations can provide you with the look and feel of a real lawn, with more durability and ease of maintenance.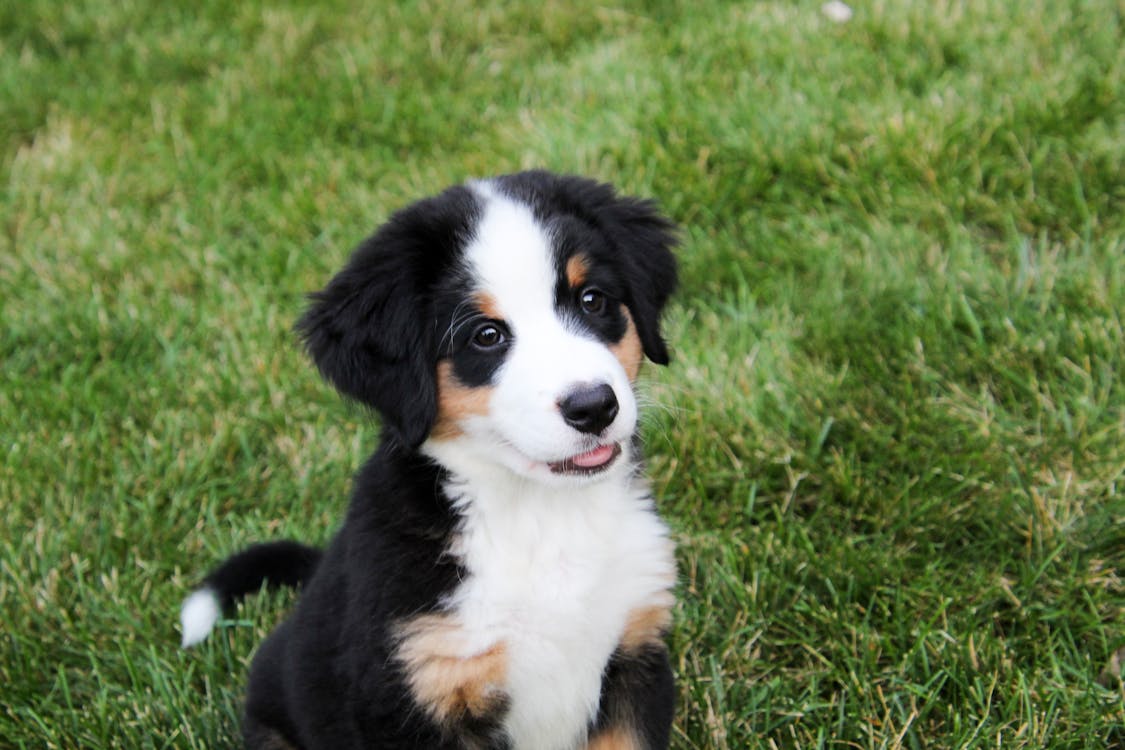 Pet owners love artificial turf because it is durable enough to withstand rough play and can easily be naturally cleaned with rainwater or rinsed with a hose. The artificial lawn remains beautiful rain or shine, without having to worry about lawn maintenance or repair. We recommend NoMow Turf for their stellar work and reputation. Happy homeowners praise them for their professionalism and expertise. 
Read Bill R.'s review of NoMow Turf on Yelp
You can give NoMow Turf a call today.
NoMow Turf, Inc. – Synthetic Lawns & Putting Greens
26774 Vista Terrace, Lake Forest, CA 92630