Owning a home comes with all sorts of costs and charges you would have never even considered prior to buying. HOA fees, buying a new water heater only five months into owning the house, and the always fun experience of waking up one night and finding your toilet has burst a pipe and is now flooding the entire downstairs.
Here's another surprisingly expensive part of home ownership: lawn care! Yes, that nice green carpet outside that 99% of us never give more than a few seconds thought as we walk past the home can be costing you hundreds of dollars per month without you even realizing it.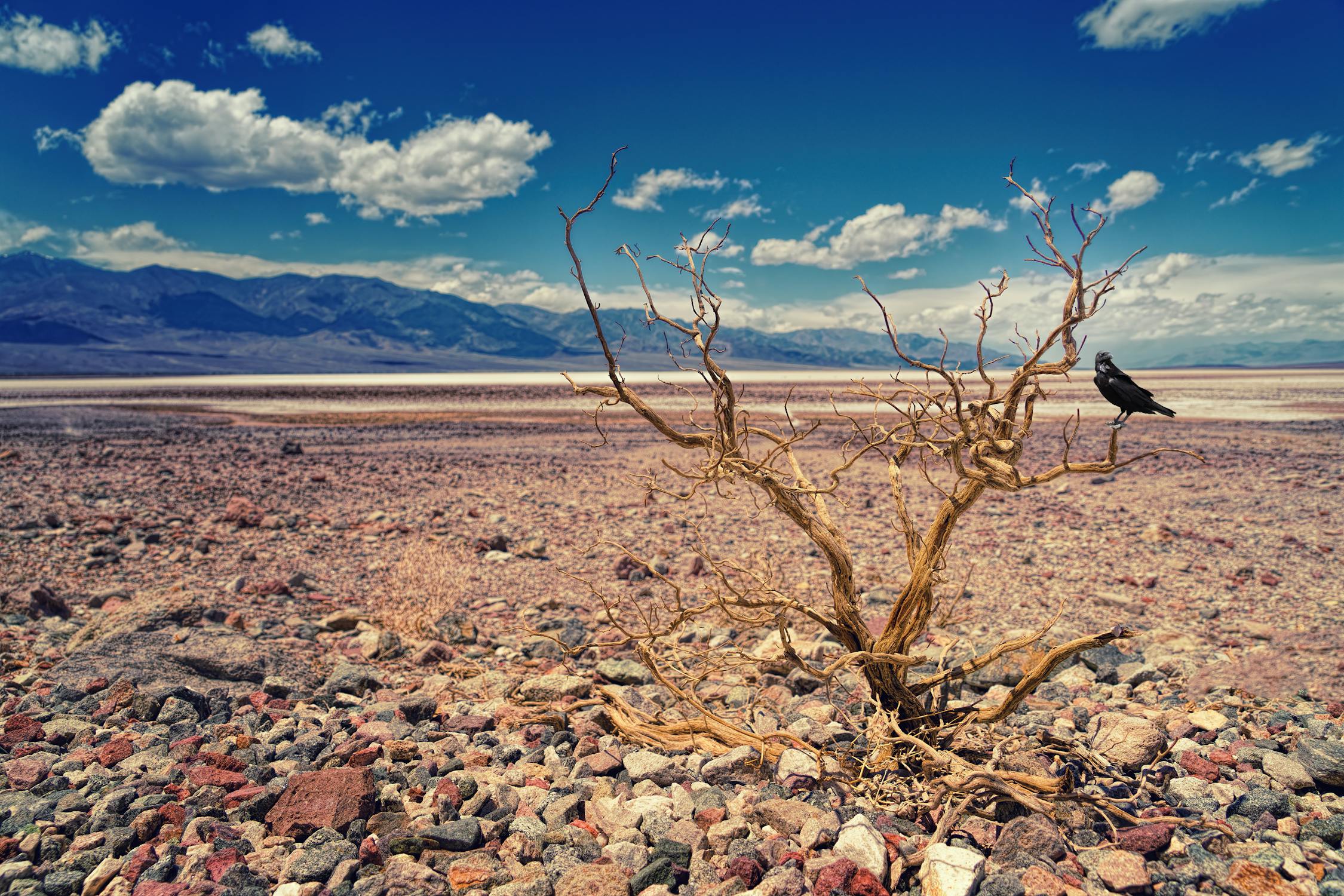 Lawns soak up gallon upon gallon of water in our pretty yet parched state in order to stay alive. Each gallon represents a steep cost that is only going to get steeper as the climate takes a toll on our already strained reservoir system.
Add that to the bill you pay every week to your landscaper (or the time you spend on it yourself), and you really can start hurting your wallet. It's a big price to pay for a plant that seems pretty intent on dying the second the temperature gets above 80 degrees!
Luckily for us, there are some pretty attractive substitutes! Artificial grass has been with us for quite some time, and the advances made in getting the fake stuff to look and feel just like the real thing have been impressive, to say the least.
Synthetic grass comes in a variety of styles and colors that are made to mirror different species of domesticated grasses that you can find on lawns all across the country. You can get anything from Kentucky bluegrass to the usual Bermuda grass found in most California yards, with none of the constant water guzzling and monthly payments.
The secret to having a really stellar artificial turf installation comes down to who you get to do it. For artificial grass installations in Orange County, there is absolutely no one better than NoMow Turf.


A quick perusal through NoMow Turf's portfolio is all you need to see the incredible quality of their work installing artificial lawns and putting greens across the county. Their customers sure seem to be happy with their work, as their online testimonials show:
"Sierra and the team at No Mow Turf were absolutely fantastic. They were so quick to come out and get a proposal. They understood from our initial phone call what we wanted and put the proposal together without even meeting us (due to our work schedules). They patiently waited while we price shopped and then got us on the schedule quickly when we were ready to proceed.
Our project took a lot of work–it included pulling up landscaping, demoing concrete stepping pads, leveling out a 700 square foot area that was in terrible shape, and prepping it for the turf. The crew moved quickly and methodically, but didn't cut any corners. Although they hoped to finish in one day, they knew they wouldn't get it done perfectly so they took two days. We were blown away by the quality of the job, including turf installed with precision even behind our two AC units. When the job was done, they cleaned up impeccably and you'd never know there had been a 5 foot high pile of road base in our front yard the day before.
I can't recommend No Mow Turf highly enough. Everything about this project was top quality, and the price was unbeatable." – Keren de Zwart, Google Review
"The team at NoMow Turf has completely changed my family's life. The entire process was both professional and timely. Their prices can't be beat, and their product is even better. We are now able to go outside into our beautiful yard and enjoy the superb quality that NoMow professionally installed. If you're looking for a turfing company, there's none better than NoMow. Give them a call today & your family can also reap the rewards of a true professional experience & hassle free product." Matthew Watts, Google Review
Its time to stop the monthly cash bleed coming out of your wallet from the little plant patch out front. Water is just going to keep getting more expensive and vital, and you'll be dealing with a rapidly browning yard soon anyway if they start rationing again. Do yourself a favor and give NoMow Turf a call and get that little piece of eternity, instead. You'll thank us later:
NoMow Turf
+18559688873
26774 Vista Terrace, Lake Forest, CA 92630