How Homeowners Can Prepare For Seasonal Changes
Owning a home comes with the responsibility of maintenance all year round. As seasons change, it is vital to protect the home against weather extremes. There is never a better prep time than now. Of course, home maintenance is not that easy, but taking preventive measures is better and less expensive than future costly repairs that may be required if the home is neglected. Here are some of the essential tasks to be completed through the seasons of the year.
Combat Direct Sun
Summer comes with intense sunshine which can dry out wooden desks easily, causing shrinkage and cracks. Wood fibers are broken down by UV rays, leading to discoloration. Decks should be redone yearly by adding a UV protectant sealer or stain as the final layer when finishing or refinishing. If a clean sealer is being used, it should contain a UV protectant. Alternatively, a stain tends to blocks the sun more, and a darker stain offers better protection.
Seal Leaks
The rainy season can be very damaging, and more so for a house that is not waterproof. Gutters must be checked to ensure that they are correctly patched if they have cracked over the winter. Downspouts should be pointed away from the house, or else, water will flow directly to the foundation, seeping into the basement. The interior of the home, including walls and ceilings, needs to be checked for signs of water damage as well. If there are any damages, a simple seal around windows and doors will help. However, it is imperative to find the root source of the problem, where the leakage is coming from.
Trimming The Trees
Warmer days bring renewal, and sometimes, overgrowth. If there are trees or bushes close to the house, branches close enough to touch it should be trimmed back. Trees with dead or dangling branches due to snow and storms need to be clipped off, as these branches may be problematic for the roof and gutters.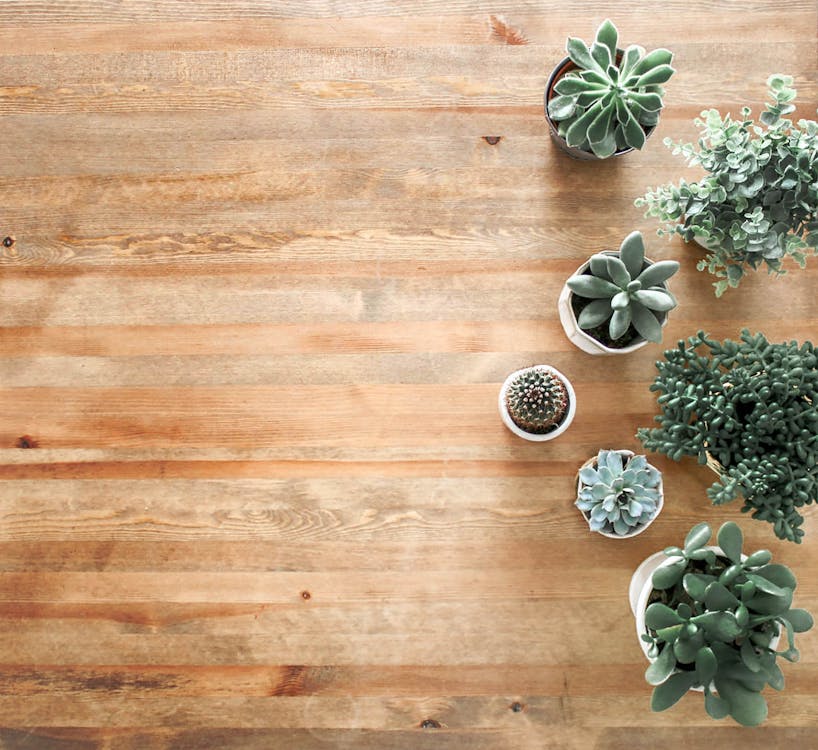 Outsmart The Critters
While homeowners are getting ready to hibernate in their warm and cozy homes, mice and rodents are as well. It is important to implement preventative measures to keep the critters out of your property. Spaces and cracks around doors and windows make for easy entry points for creepers, so these must be sealed. The interior of the home should be searched for holes. Common entry points are behind the sink and dishwasher which are also often common entry points for ants and termites. 
In the outdoor areas of the home, around wooden structures, termites may have found their food. Termite tenting or fumigation is used to exterminate large termite colonies, especially when the infestation has become widespread or difficult to contain. However, tent fumigation is the last resort for Garden Grove pest control company Natural Science Exterminating. That said, treatment is very effective, especially for dry-wood termites. This process is carried out by trained professionals who will ensure caution so that the fumigants never hurt the occupants of the house. They use the equipment and methods specified for the task to measure the concentration of gas and monitor for gas leaks before letting people and pets back into the home.
If termite tenting is not required, Garden Grove exterminator Natural Science Exterminating will use other methods to isolate the infestation and treat it with environmentally conscious exterminating methods. You can give them a call today to learn more.
Natural Science Exterminating
11642 Knott Ave, Garden Grove, CA 92841