It isn't an exaggeration to say that most of us view and treat our homes like castles. The cost and time that goes into building and maintaining a beautiful home might be worth every cent and minute, but it certainly doesn't mean just sitting back and enjoying the view.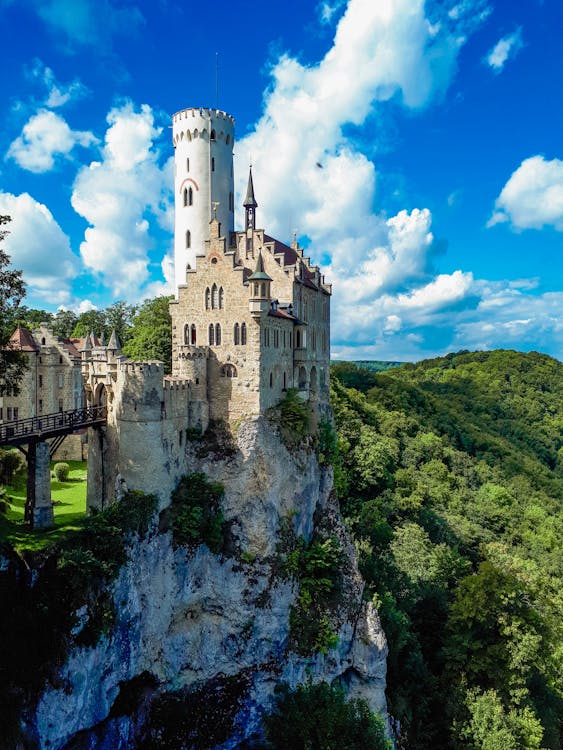 Today we want to cover an important consideration in protecting your castle. Now, for those of you who are the superstitious fairytale type, don't blame us if you find your house to be under a deadly spell soon after reading this article!
The spell we're talking about isn't an angry fairy who decides to conjure up a sleeping curse and cast it on your castle, but it may as well be just as bad. What we are talking about is the nightmare of a termite infestation. Back in the good ol' days when people lived in castles, they didn't have the technology or knowledge to treat and prevent these insect invasions. Luckily, these castles weren't made of a lot of wood, like our houses today. Wood is the dream feast of termites. This is why it is so important to prevent your house from being invaded by termites. Termite damage in the United States is equal to over a billion dollars every year! You should know with utmost certainty that no fairy god mother can save you from their wrath!
For any renovation, homeowners want to build their new home on a solid foundation. Unfortunately, many home renovators find themselves halted in the demolition stage, finding out that their floors have termites because they were not protected by the previous owners. Most homeowners do not think to invest in termite prevention because they are not thinking about the long-term consequences. As such, so much time and money is spent on this preventable ordeal, not to mention the frustration and headache.
Unfortunately, there isn't a magical genie or mystical potion that will save the day. In that case, who should you turn to? Luckily, if you are looking for termite control in Pasadena, Grand Oaks Termite Control might just be your knight in shining armour. As you know, we really like to feature companies who have a reputation for providing top tier customer service to homeowners. The business was established in 2013, after the owner Justin decided it was his mission to rescue homeowners from termite attacks and dishonest exterminators who were purposely exaggerating the extent of the situation for financial gain. Having over 20 years of experience in the industry, he knew that he could provide his customers with both excellence and integrity.
One five-star Yelp reviewer has said: "He was friendly, honest, and clear in describing what issues we had and the best way to deal with them. I was worried a termite inspector will always find a lot of work to be done, but he only found a few things and pointed them out to us."
Grand Oaks Termite Control offers termite removal and wood repair. They also offer prevention treatments, which are a proactive way of defending your house and wallet from damage. If you are looking for termite prevention or treatment, you can give them a call for a quote and consultation.
Grand Oaks Termite Control
110 S Worthy Dr, Glendora, CA 91741, United States